Organizational Management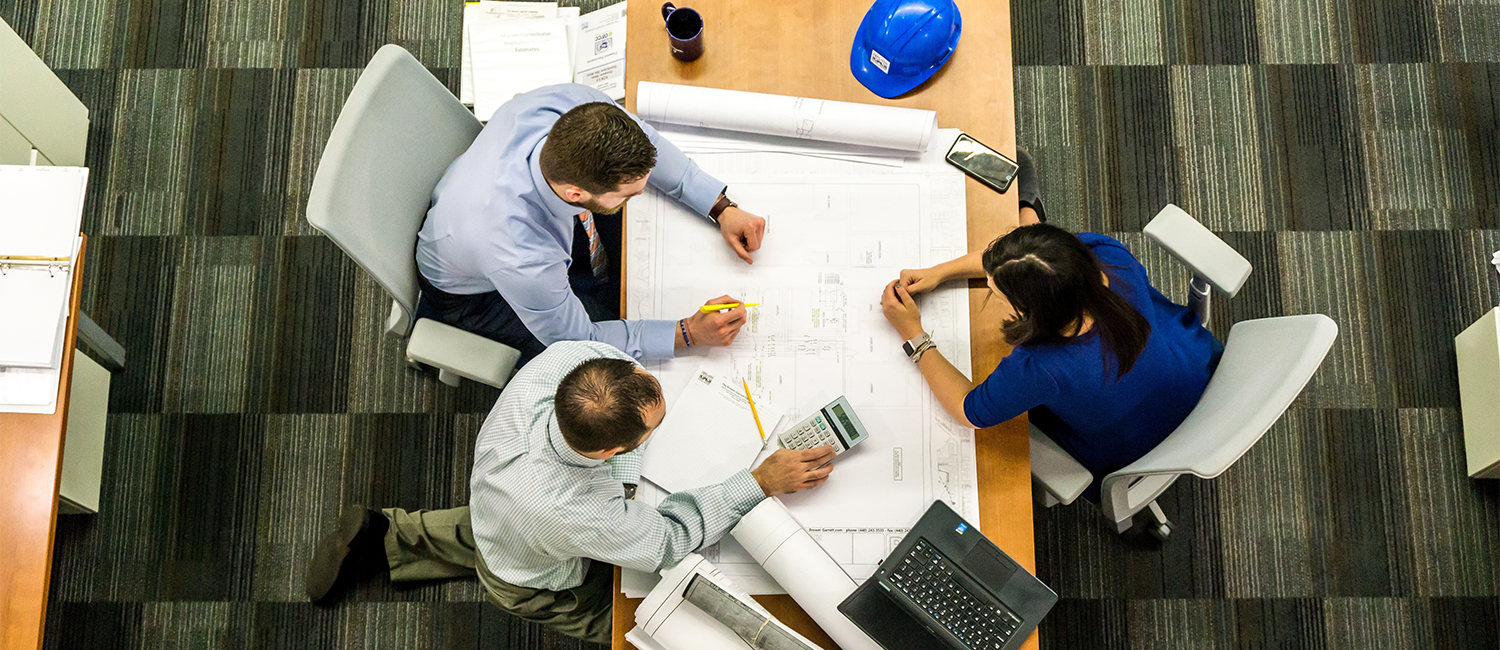 Overview
Contemporary society is dominated by organizations. Whether it is for-profit corporations, public sector institutions, non-profits, international organizations, supra-national organizations, inter-governmental agencies, or small and medium sized enterprises, it is virtually impossible in the modern economy to avoid interactions with organizations in some form. The PhD in Organizational Management is designed for advanced study and research involving these ubiquitous organizations and is aimed at preparing graduates for leadership roles.
The PhD program starts with a thorough grounding in theory and disciplinary insights from a number of areas that are relevant to the advanced understanding of organizations including industrial and organizational psychology, international relations, leadership, environmental sciences, sociology, law, management, and economics. Students will be required to take coursework in these areas during their initial years of study. The program also develops advanced academic writing skills via a dedicated course and other resources. Students also gain a strong core of knowledge in quantitative, qualitative, and mixed methods of research.
The program equips students to work with their faculty advisors to write a dissertation in the area of organizational management and contribute original scholarship to the discipline. Each student is assigned to a dissertation committee which is composed of faculty who will work closely with the student to develop a research proposal, gain IRB approval, and then author original work.
4 Year Program
Available Residentially
Available Online
Admissions Requirements
Completed application
Master's degree in a business-related discipline
Current resume
Writing sample or purpose statement
Official transcripts from previously attended institutions
No GMAT or GRE required
*For questions regarding the program or transfer credits, please contact Trudy Owens at owenst1@carolinaU.edu