Financial Planning
Master of Financial Planning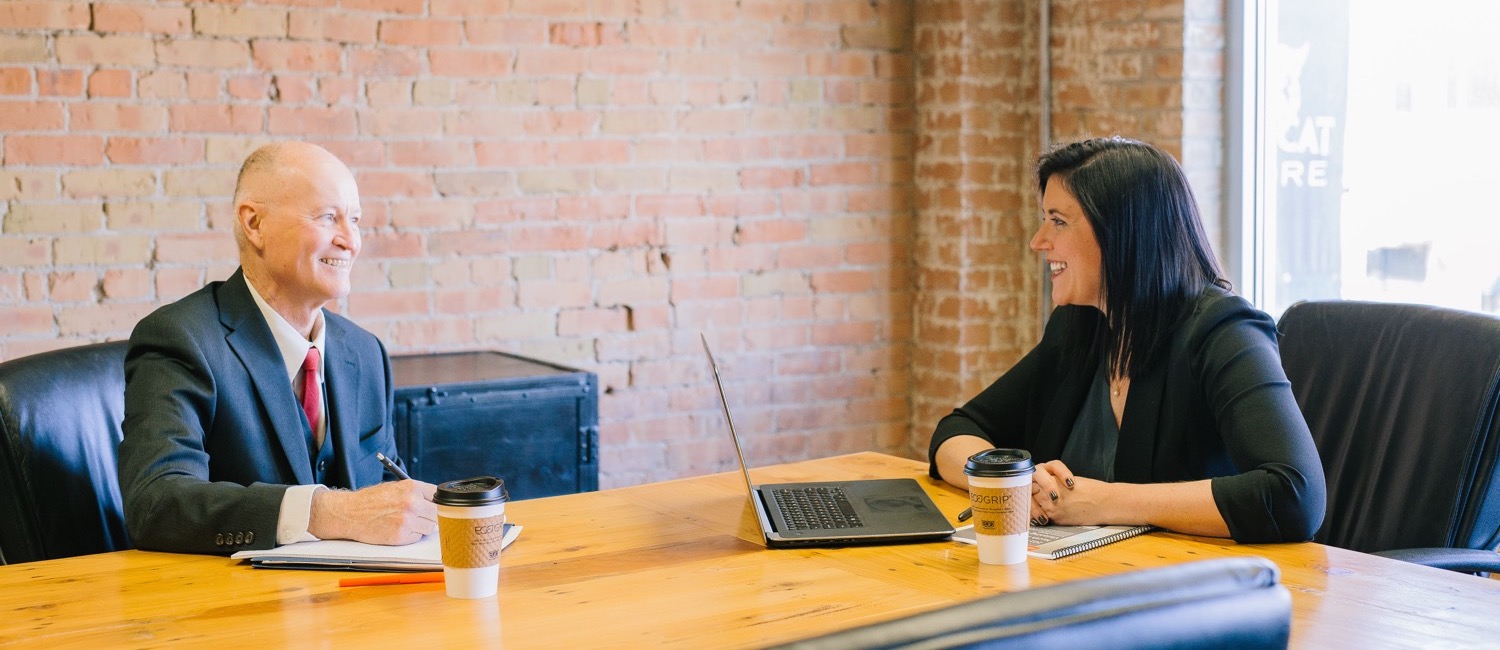 Overview
Carolina University's Patterson School of Business offers a Master of Science in Financial Planning (MFP) designed for individuals pursuing careers as financial planners. The non-thesis master's degree program will be offered both on campus and online and will prepare individuals seeking to sit for the Certified Financial Planner (CFP) examination. The MFP will require 36 credit hours consisting of ten core classes and two elective classes offered over two years of study. The two elective courses will originate from the MBA and/or Data Science programs.
Over 41,000 Certified Financial Planners (CFPs) or approximately 47% of the industry's credentialed and certified investors will either retire or be close to retirement within the next ten years. At the same time that the financial services industry desperately needs to grow its pipeline of younger CFPS, one of the most historic transfers of wealth is looming as aging, wealthy baby boomers actively engage in estate planning strategies. As such, there is a tremendous demand for prudent, professional financial advice at a time when the number of qualified financial advisors is meaningfully dwindling.
According to the Bureau of Labor Statistics, job growth for Personal Financial Planners during 2018-28 is projected to be 7% (faster than average). The 2019 median wage for these occupations was $87,850 per year. BLS projects that job growth for Financial Managers during 2018-28 is 16% (much faster than average). The median income for this occupation in 2019 was $129,890 per year. BLS also projects that the jobs growth for Financial Analysts over the next decade is 6% (as fast as average), and the median wage for these occupations in 2019 was $85,660 per year.
2 Year Program
Available Residentially
Available Online
Objectives
Demonstrate a solid foundation in the personal financial planning process as defined by professional standards and codes
Assess a client's financial profile and risk tolerance to create financial planning solutions that meet a client's financial goals
Evaluate financial statements and analyze revenue, asset, liability and equity recognition principles
Evaluate the concepts associated with modern portfolio theory principles and calculate the value of securities using various approaches
Describe the steps in the estate planning process, identify common estate planning goals and the methods to achieve them
Communicate effectively with clients and others; counsel using applicable theoretical and practice-based approaches
Admissions Requirements
A bachelor's degree or equivalent from a recognized college or university
GPA of 2.7 or higher
Official transcripts from all previously attended schools
Completed application with Carolina University