Esports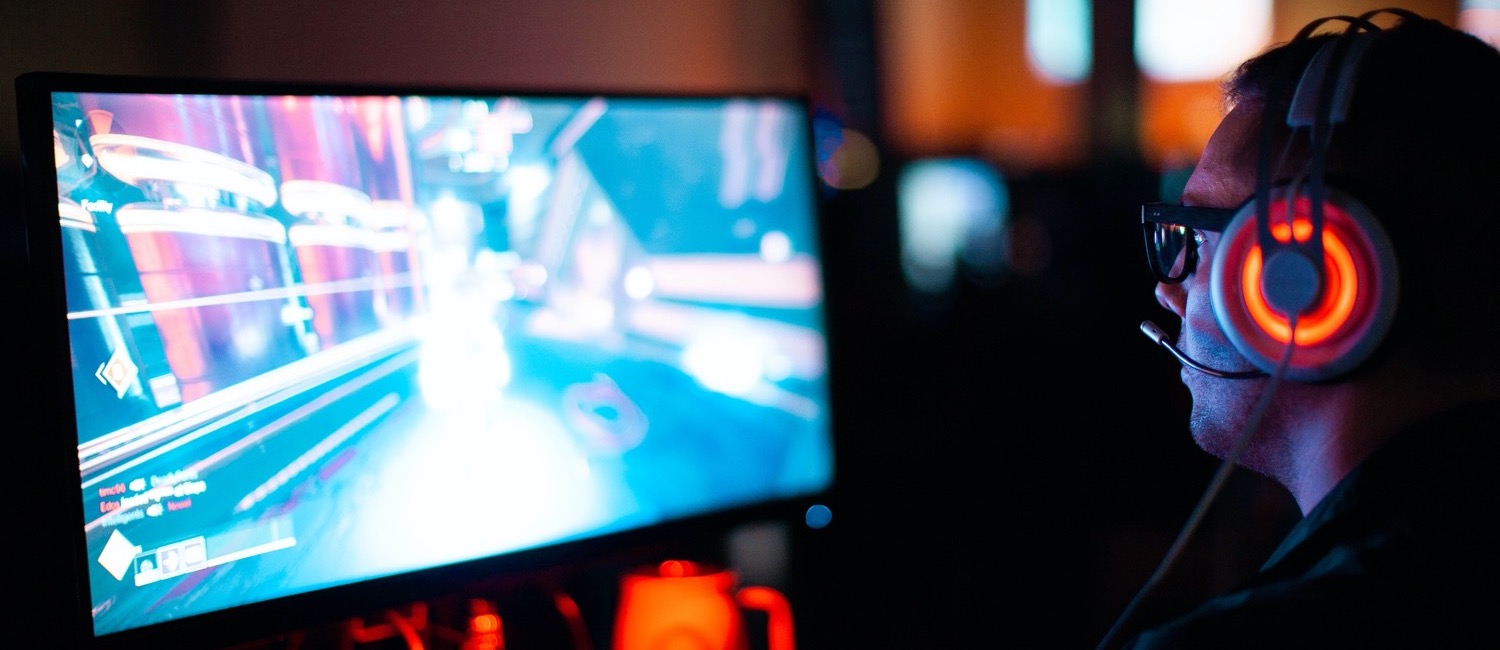 Overview
The Esports concentration is designed to prepare students for a future career in the growing Esports arena. It will build capabilities for a variety of fields such as gaming, events management, nutrition, team work, regulation, journalism, game design, social media, and marketing. The program will equip students with many multifunctional skills that translate well for a variety of career roles in Esports or elsewhere.
Esports is an exciting field experiencing rapid growth. Global revenues from Esports are expected to exceed $1 billion in 2020 according to Newzoo. Another study by Markets and Markets estimates that the industry will reach $2.17 billion by 2023.
The global audience for Esports is estimated at around 495 million - about 162 million of whom are located in China, with North America accounting for about 57 million. The growth rates are projected to be very high in markets such as China, South-East Asia, Japan, and Latin America.
According to the US Bureau of Labor Statistics (BLS) Occupational Employment Statistics (OES), the median wage for gaming managers in 2018 was $85,260. BLS projects that the jobs growth for the next decade for athletes and sports competitors is likely to be 6% (about as fast as average). The median wage in this category during 2019 was $51,370 per year. It projects job growth for multimedia arts and developers at 4% and the median wage in 2019 was $75,270 per year. Relatedly, BLS projects job growth for web developers at 13% (much faster than average) and the median wage was $73,760 per year.
The CU Esports courses will add a valuable pool of talent for the above jobs.
Available Residentially
Available Online
Objectives
Evidence fundamental knowledge of the multidisciplinary competencies necessary in esports
Integrate content knowledge from the core areas of the esports industry by engaging in work-integrated learning and completing projects
Demonstrate teamwork, group communication, and networking competencies
Demonstrate effective written and oral communication skills integrating digital tools
Understand the ethical, social and economic dynamics of the esports industry
Admissions Requirements
A high school diploma or GED
GPA of 2.0 or higher
Official transcripts from all previously attended schools
Completed application with Carolina University