MBA
Master of Business Administration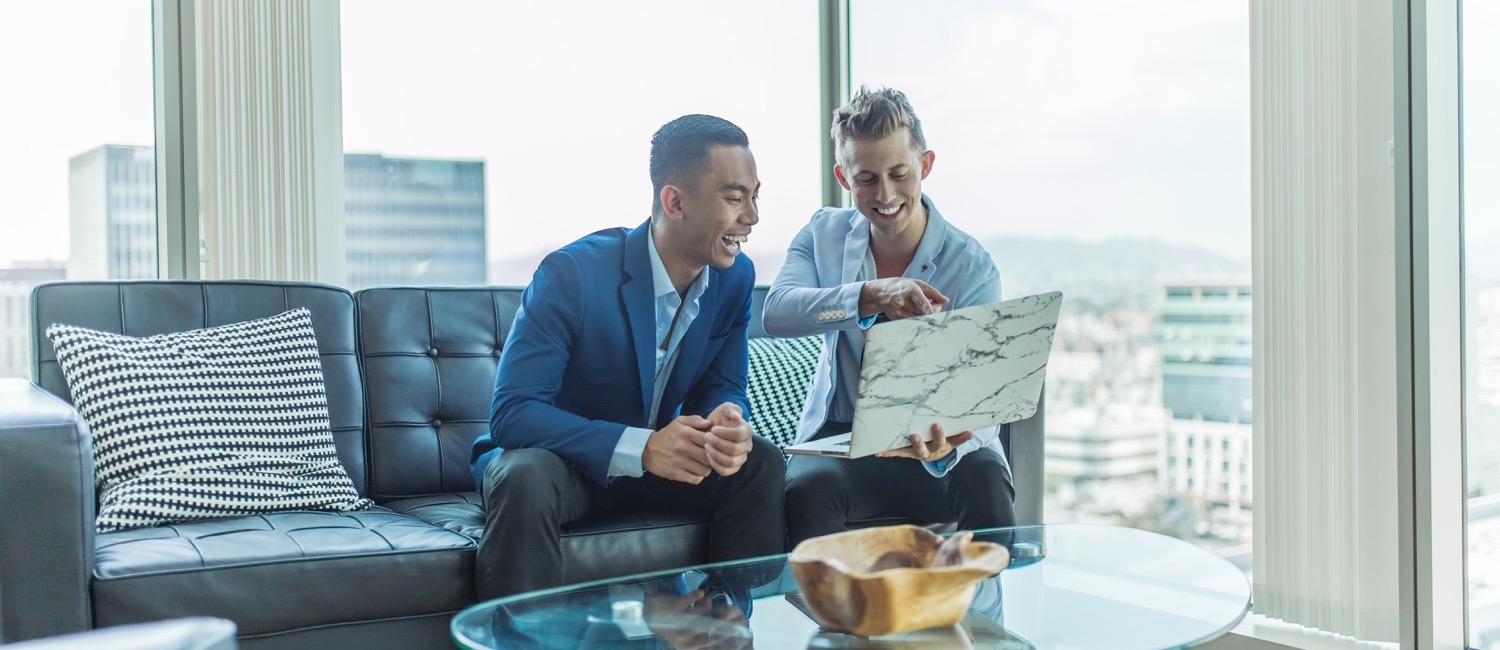 Overview
The Carolina University Master of Business Administration (MBA) degree is designed for professionals who are seeking to advance their career. Whether you are a mid-level manager seeking to move up the career ladder into senior leadership, or a non-profit professional seeking to establish a charitable organization, or a fresh graduate from a non-business discipline, the CU MBA will equip you with the cutting edge business disciplinary competencies and skills necessary for success in the 21st century business environment.
Notably, the MBA provides an opportunity to develop the breadth of skills necessary to move into leadership ranks or transition from staff roles into management positions. And for most graduates, it is an avenue for upward financial and social mobility. As reported by US News, "the average starting salary for MBA grads in the class of 2019 will be $84,580 – more than $25,000 higher than the average starting salary projection for grads with a bachelor's degree in business."
Graduates from any discipline can apply for the CU MBA. No prior business knowledge is required. Our teaching is highly student-centric and designed to give you every tool for success. Courses can be taken face to face or online. Our program is flexible and designed to accommodate those in employment.
Professionals with substantial track records in relevant work environments may qualify for waivers of some elective courses. Please speak with an advisor if you believe you should be eligible for waivers.
Students can pursue concentrations in the following areas (not all concentrations may be offered every year):
2 Year Program
Available Residentially
Available Online
"The Business Management program allowed for me to quit thinking about my dreams and instead to act on them. I am now equipped for a broader range of opportunities and experiences. The training in self-discipline, time management, entrepreneurship, and ethics create real success not only for yourself but also for those who surround you."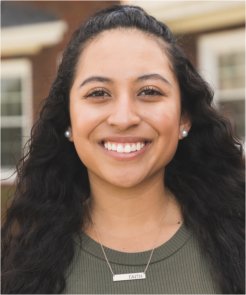 Objectives
Apply both theoretical and practical business knowledge to better understand factors that are reshaping and redefining management in today's global marketplace
Utilize effective communication skills and research practices that are necessary for today's business environment
Apply leadership characteristics and management practices within intercultural workplaces
Integrate course-specific skills and knowledge while being able to identify ethical dilemmas and apply business practices to resolve those dilemmas
Leverage state-of-the-art technological tools to enhance business processes and deliver superior outcomes
Admissions Requirements
A bachelor's degree or equivalent from a recognized college or university
GPA of 2.75 or higher
Official transcripts from all previously attended schools
Completed application with Carolina University